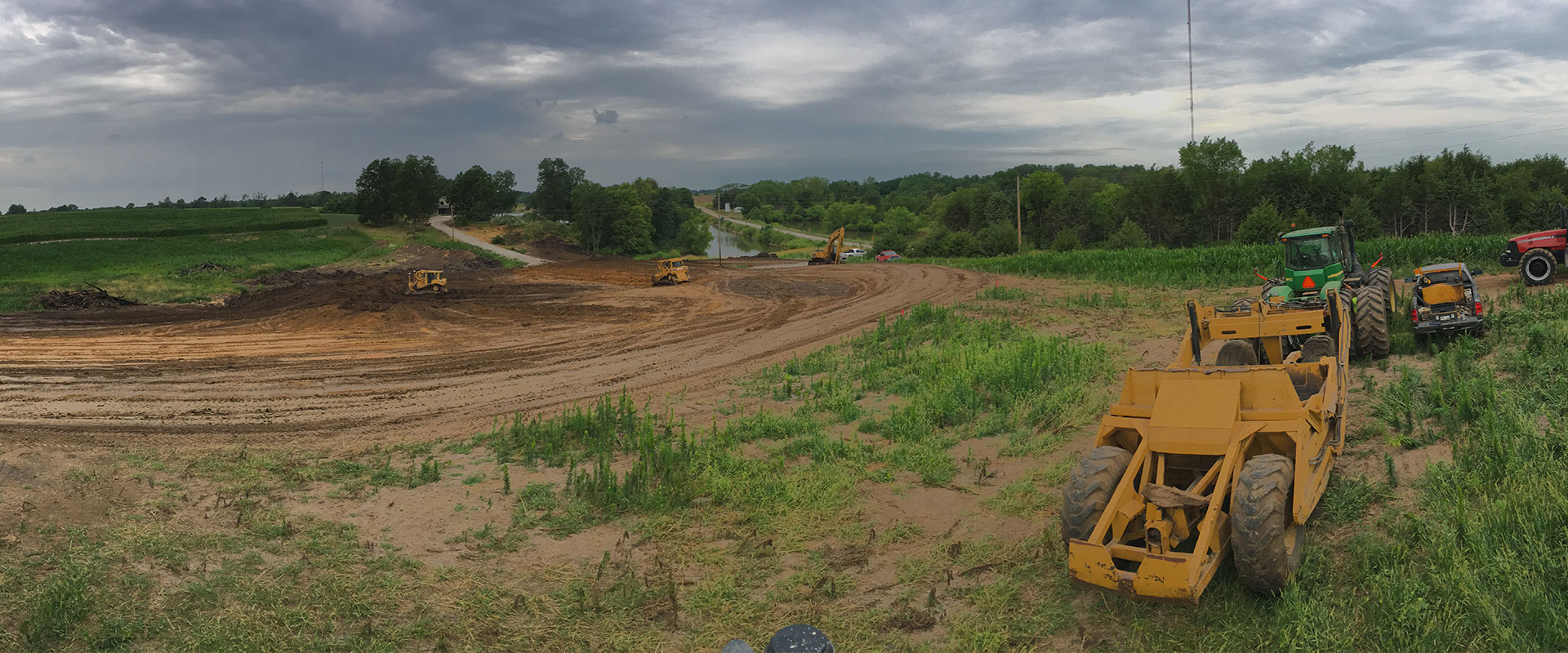 About Us
About Drish Construction
Based in Fairfield Iowa and providing 70 years of experience in a range of earthmoving and construction services, Drish Construction is the trusted contractor for southeast Iowa farmers, developers, municipalities, businesses and homeowners.
Our experience in field tile, grading and site development has been enhanced with the addition of concrete expertise, allowing us to provide a wide range of quality construction work for municipalities and real estate developers, as well. Our work for the public and private sectors includes design build projects as well as watermains, streets, and sewer systems.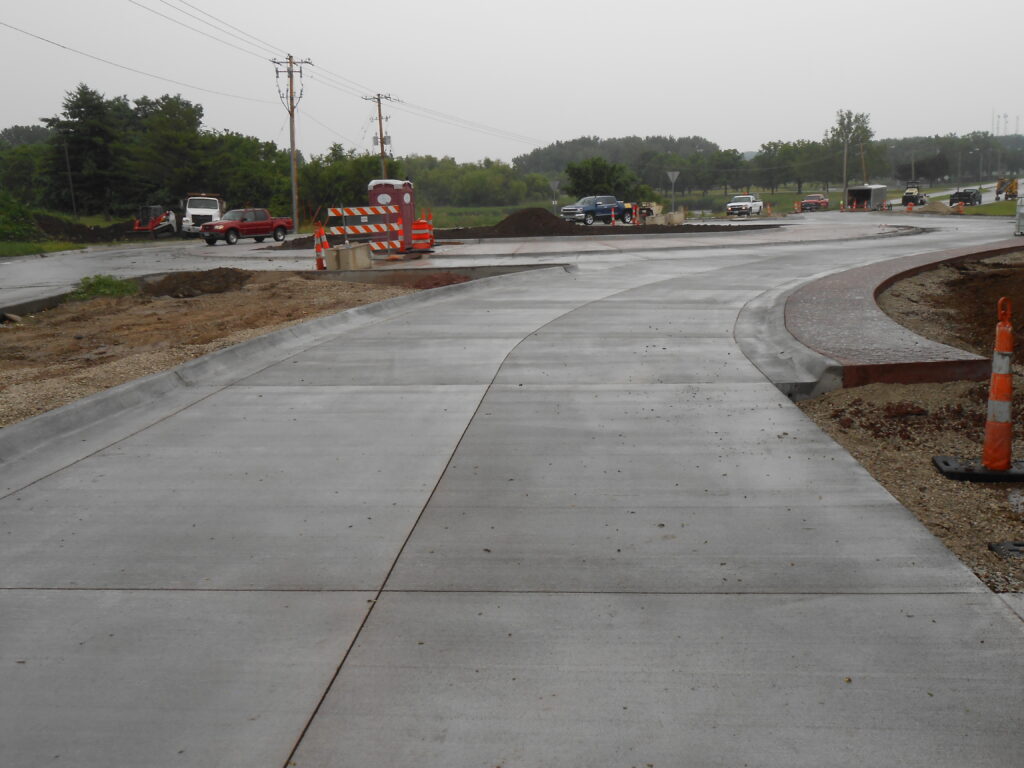 Through the Generations
Family owned and operated since 1951, Drish Construction has passed generations of construction experience down through the Drish family. The company began with Leonard Drish providing dozing services for area farmers. Drish Construction continued to grow when Phil Drish began working full time in 1980, Roger Drish in 1985, and Ron Drish in 1988. In 2004, the addition of Trevor Brown, a licensed civil engineer and land surveyor, provided an opportunity to expand into street, water and wastewater design projects. Drish Construction further expanded its capabilities in 2018 with the purchase of an established 20-year-old concrete company. With these additions, Drish offers broad capabilities and experience to municipal and commercial construction projects.
Drish Construction offers its quality work throughout a 60-mile radius of our home office in Fairfield, Iowa. That includes Albia, Oskaloosa, Ottumwa, Mt. Pleasant, Washington, Bloomfield, Burlington and Centerville, Iowa.